Bringing Greek hospitality to Kenya
Eleni was born and brought up in the beautiful Greek island of Cephalonia. Hospitality in Greece stretches back thousands of years to ancient Greek times. Xenia / Philoxenia (meaning "guest-friendship") is the ancient Greek concept of hospitality, the generosity, and courtesy shown to those who are far from home and need a place to rest.
It was the warm hospitality and Greek ethos that luxurious accommodation does not need to cost a fortune that Eleni wanted to create in Kenya.
"When I first arrived in Kenya, I soon discovered that if I wanted to stay somewhere nice, it was going to cost a fortune. This made me determined to bring some Greek hospitality to Kenya and find  short-term rentals that are beautifully designed, competitively priced yet do not compromise on quality or customer service."
And so YourHost was born…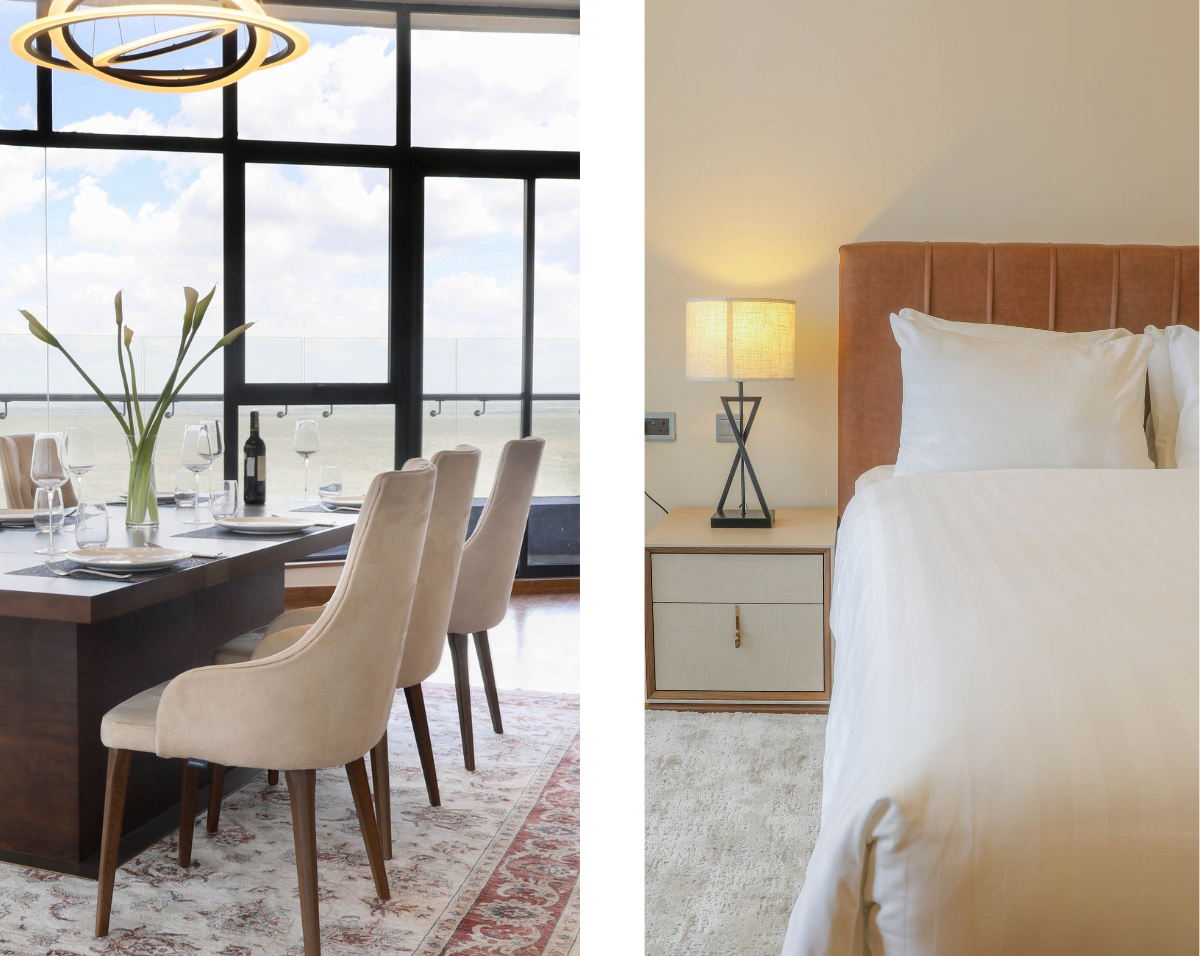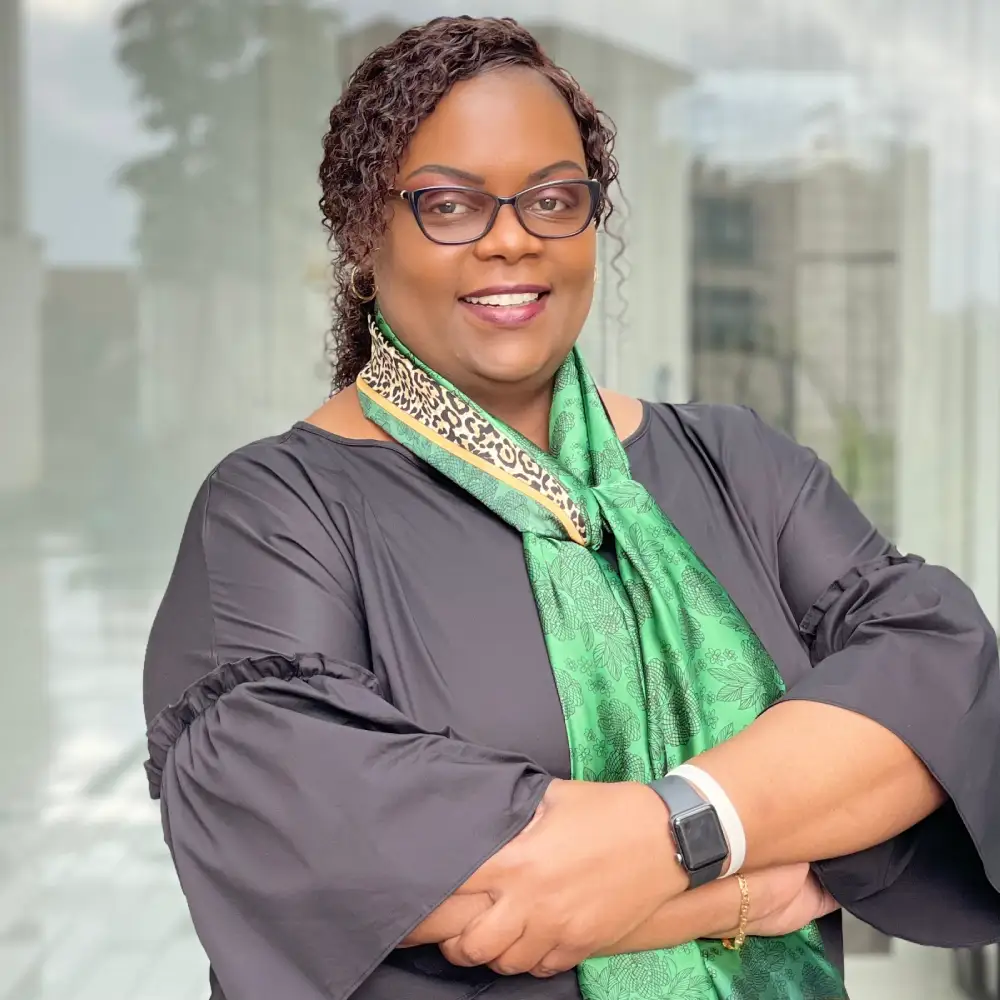 Revenue Manager
Catherine is highly experienced in the hospitality industry and has a proven track record of leading diverse teams of professionals to new levels of success. She is driven by the endless exciting business opportunities every day.
"I challenge myself to learn something new daily... My passion is traveling, reading books, and the outdoors!"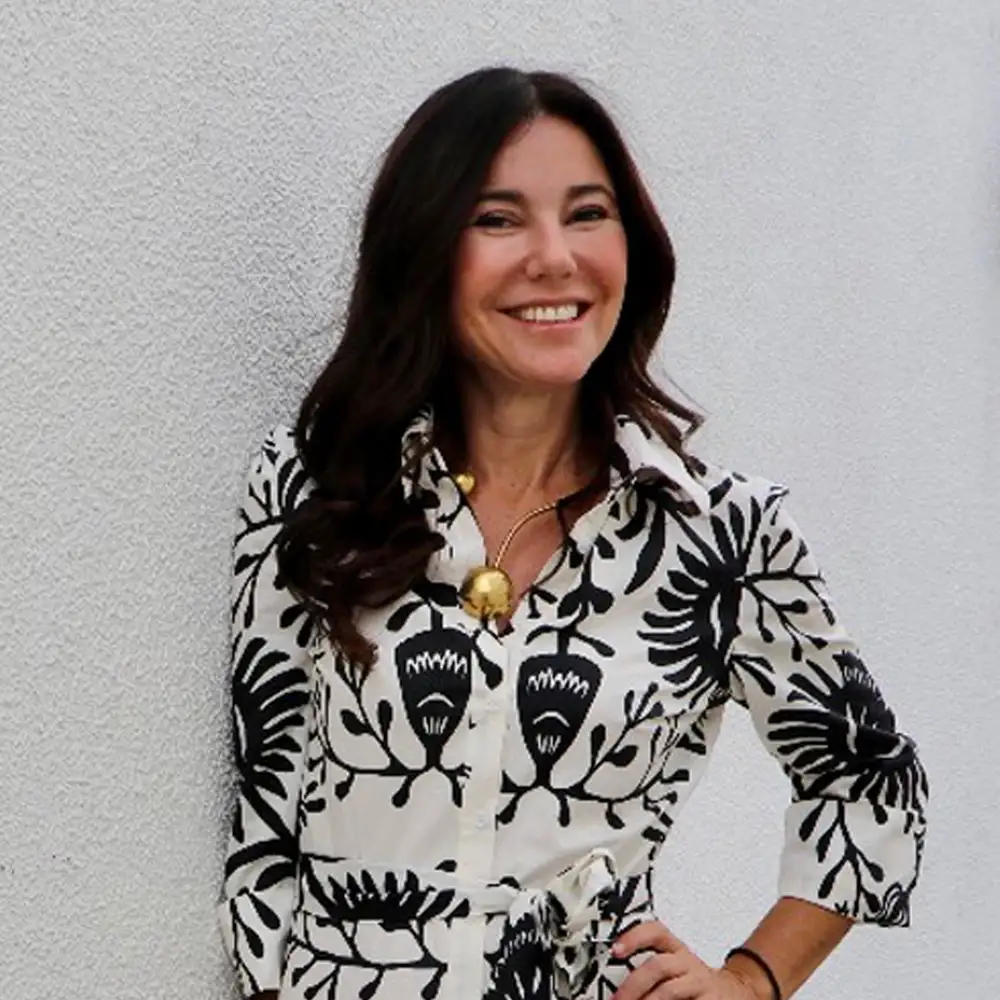 Founder & CEO
Founder of YourHost, passionate about hospitality and exploring ways to add value the guest journey through design and technology!
Fitness trainer and wellness advocate.
Strong believer that career growth mirrors one's personal growth.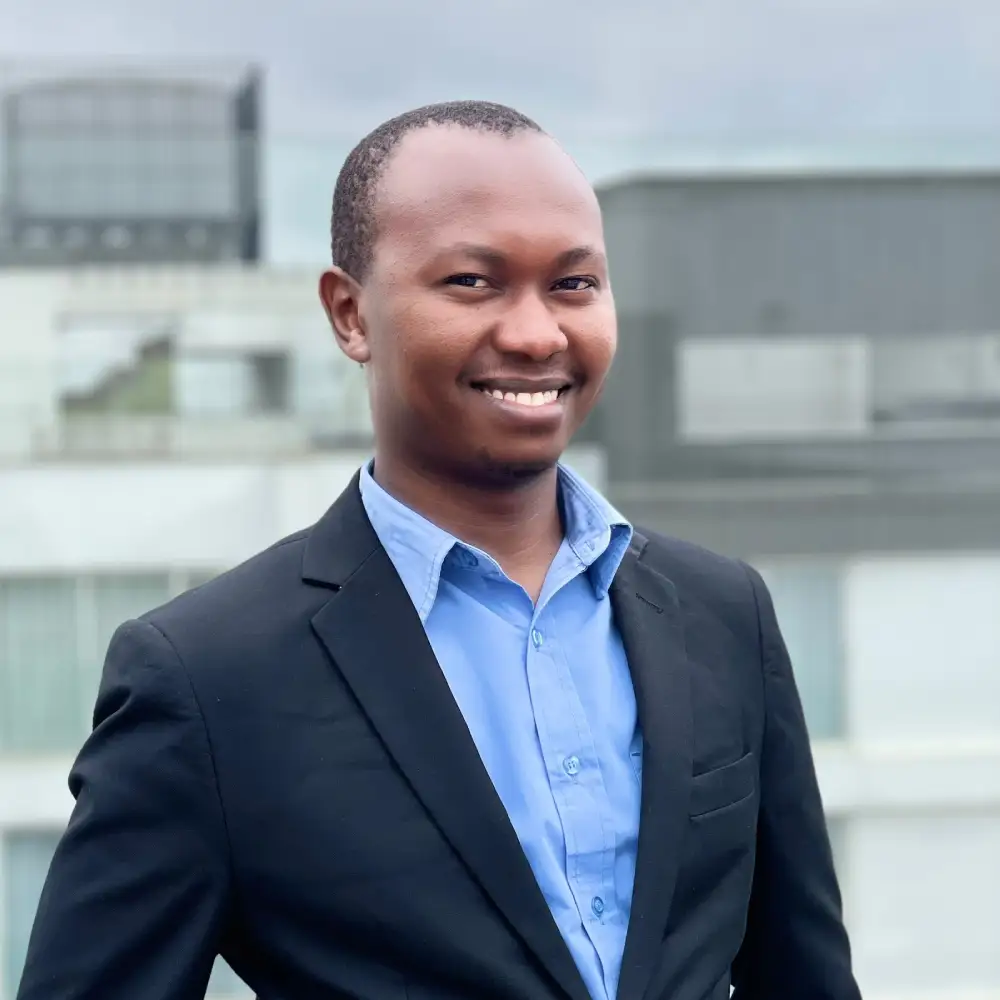 Finance Manager
With a decade of finance experience in the ever changing and dynamic hospitality industry, Stephen has established himself as a successful leader in creativity, identifying problems and offering solutions to the ever changing financial needs of companies.
"I am passionate about my work and offer pragmatic support to other team members by offering leadership, motivation and development for the common benefit of the company's overall success."