End to End Property Management
Unlock unbeatable ROI with us, the leaders in Nairobi. We pay in dollars and offer hassle-free operations and management for your investment apartment. Contact us today to maximise your investment potential.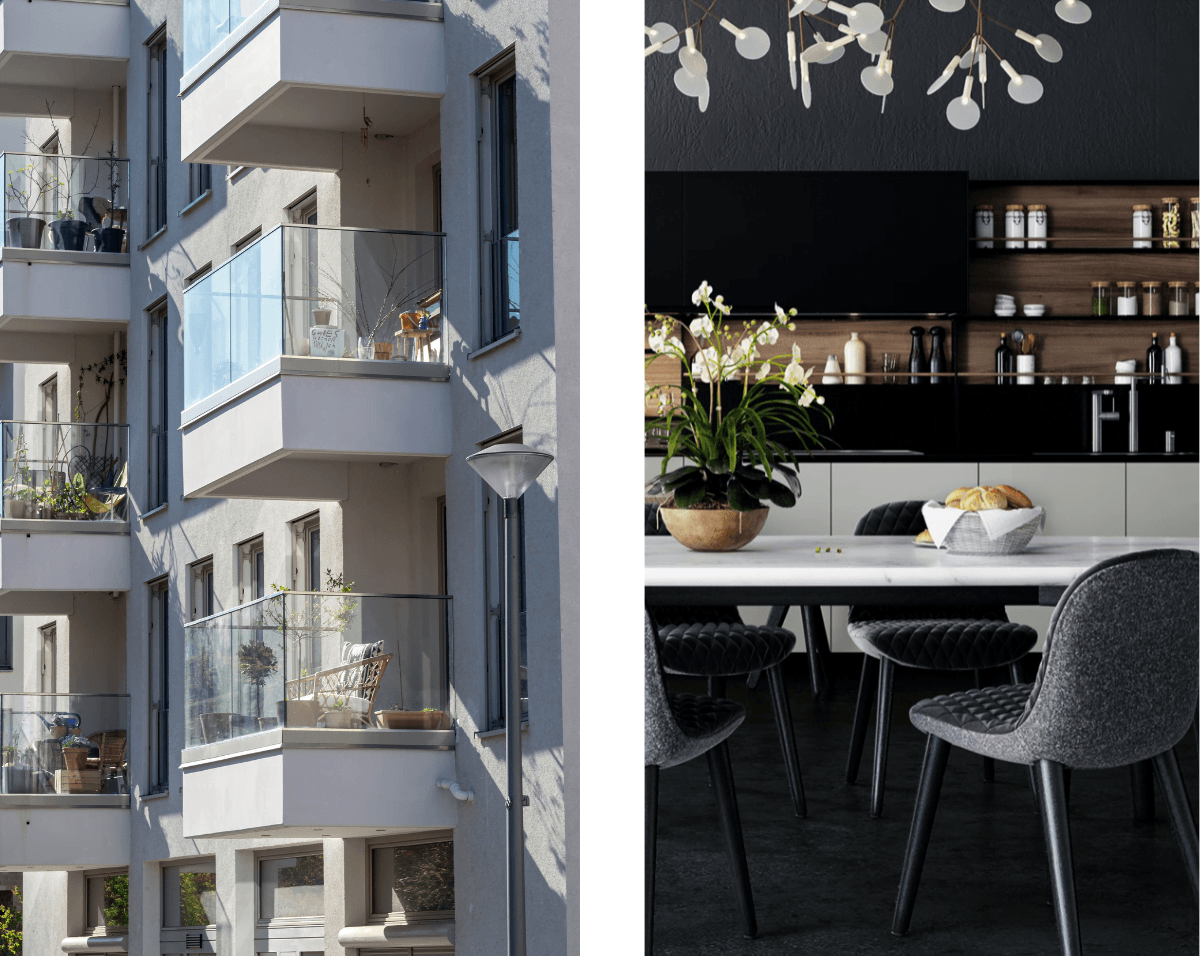 Invest
Acquire your investment property today and unlock a pathway to financial security for the future.
Create
Transform your investment property into a lucrative income stream with our exceptional interior design, professional photography, strategic brand positioning, and effective marketing strategies.
Earn
Receive between 10-15% ROI on Nairobi properties with a 6 year proven track record of achieving this.
Sell
When you're ready to sell your property, we'll handle the process seamlessly on your behalf, guaranteeing a hassle-free experience and ensuring you maximise your returns.
Once you have purchased your home, we offer a one stop solution from financing your entire interior design to managing all guest bookings without you having to spend a shilling. All money spent will come off your rental income so you wont end up having to fork out large sums of money at any later date.