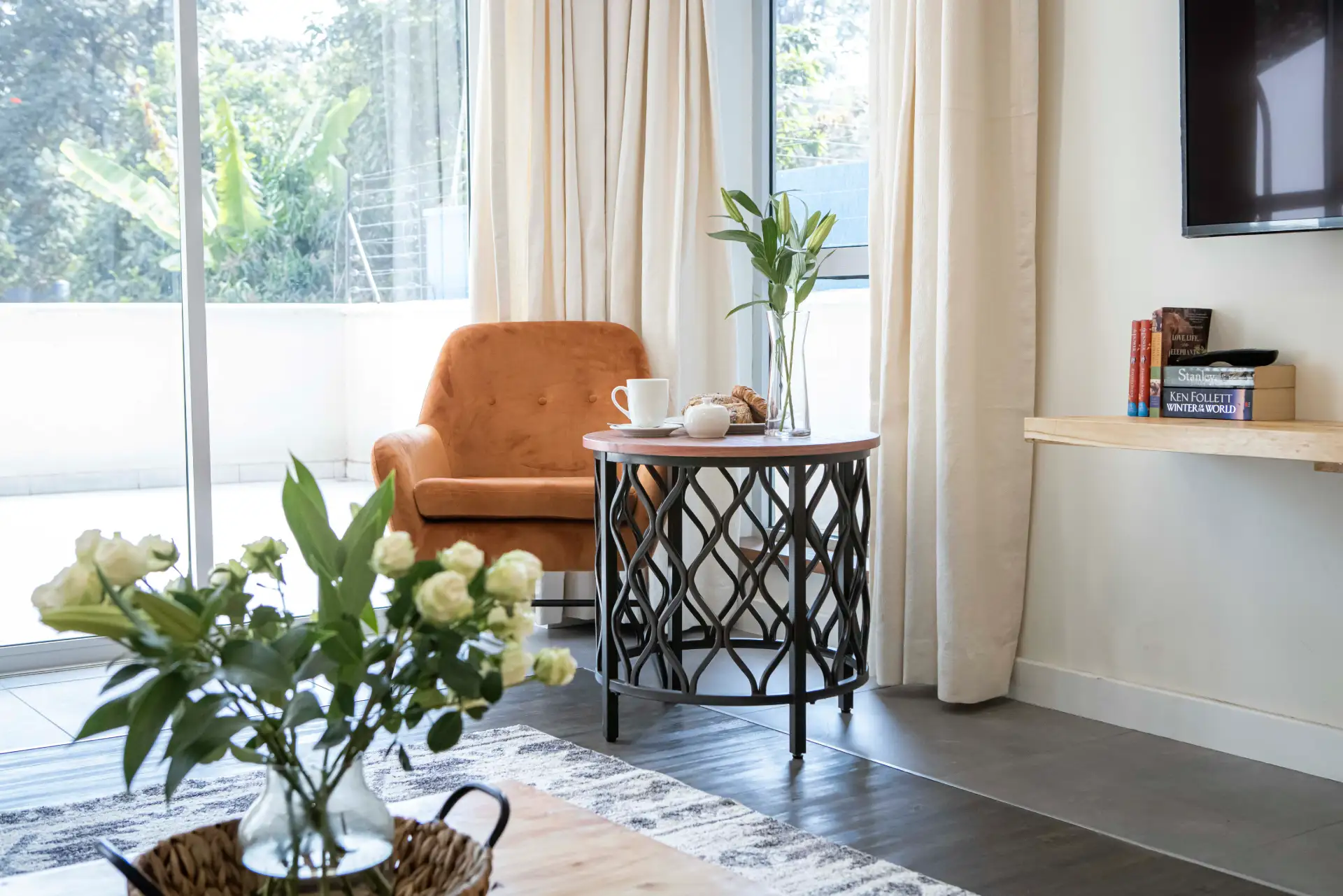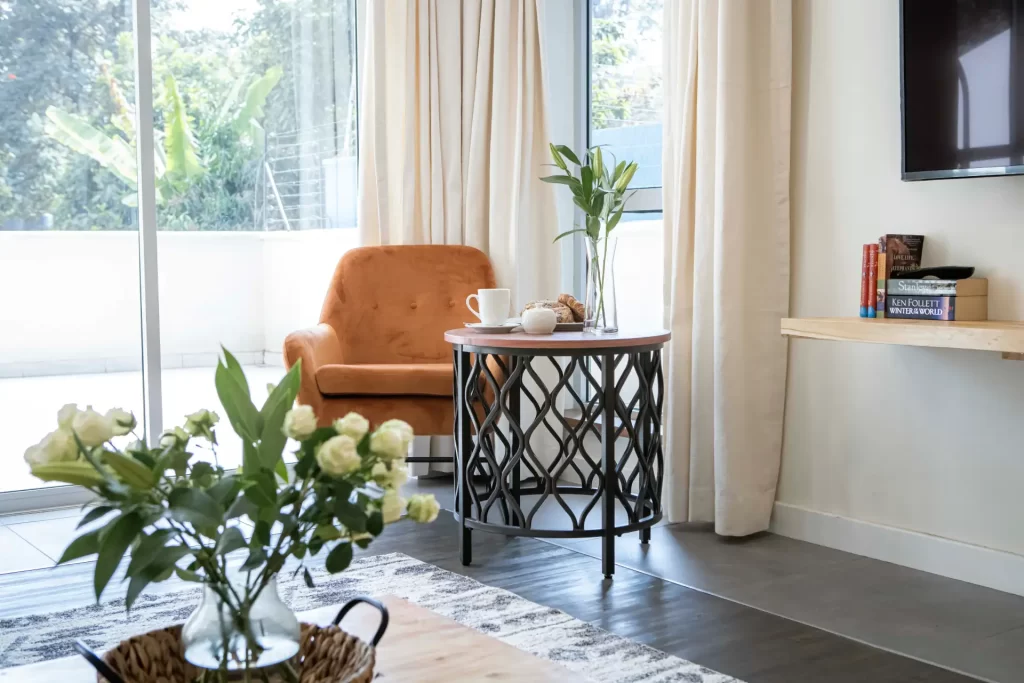 The short-term rental market in Nairobi is booming. With more and more people visiting the city for business and leisure, there is a growing demand for affordable and convenient accommodation. This has created an opportunity for investors to profit from the short-term rental market.
There are a number of ways to invest in short-term rentals in Nairobi. One option is to purchase a property and then rent it out on a short-term basis. This can be a good option for investors who have the capital to invest in a property and who are willing to manage the rental themselves.
The second option is to invest through a short-term rental management company like YourHost. These companies will handle all aspects of the rental process, including finding tenants, maintaining the property, and providing customer service. This can be a good option for investors who do not want to deal with the hassle of the day to day operations.
One of the best short-term rental management companies in Kenya is YourHost. We're a leading short-term rental management company with a proven track record of success. We handle everything from finding tenants to cleaning the property, so you can relax and focus on other things.
How YourHost can help you
Listing and marketing your property: We'll work to create a detailed listing for your property, including professional photos, descriptions, and amenities. We will also help you set competitive rates.
Managing bookings and guest inquiries: We'll handle all bookings for your property. We will communicate with guests, answer questions, and confirm arrival and departure times. We will also handle all guest inquiries, including requests for information, recommendations, and assistance.
Providing high-quality linens and towels: We will provide high-quality linens and towels for guests.
Cleaning and maintaining your property: We will clean and maintain your property before and after each guest stay.
Handling any unexpected problems: We are committed to providing excellent customer service to both property owners and guests. If there is ever an unexpected problem, we will work quickly to resolve it.
YourHost offers a high ROI for property owners. Property owners can expect to earn an average of 10-12% ROI on their investment. This is significantly higher than the ROI for traditional long-term rentals.
To get started, simply contact YourHost.io and we'll be happy to discuss your options. We'll work with you to find the perfect property for your investment and we'll handle everything else.