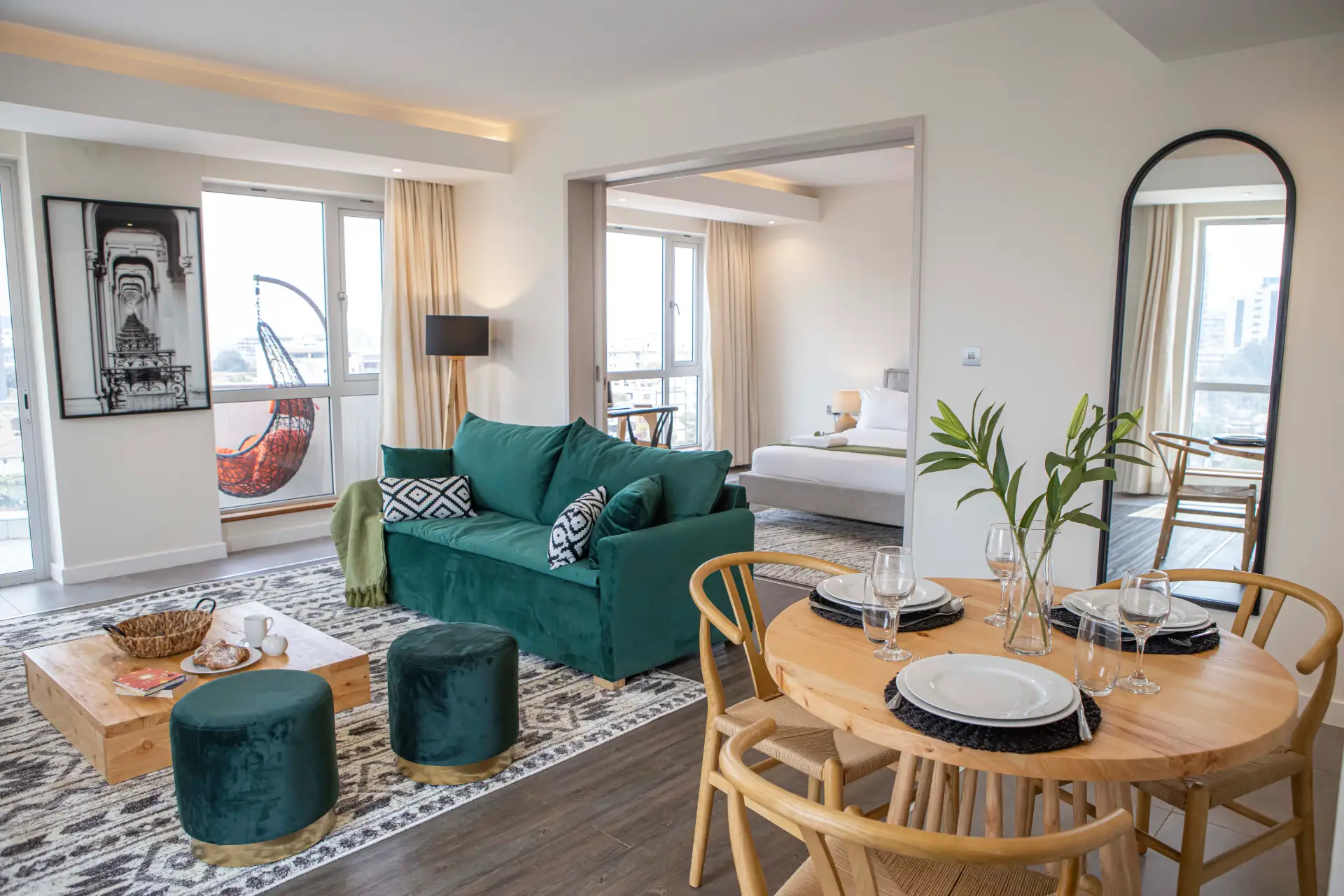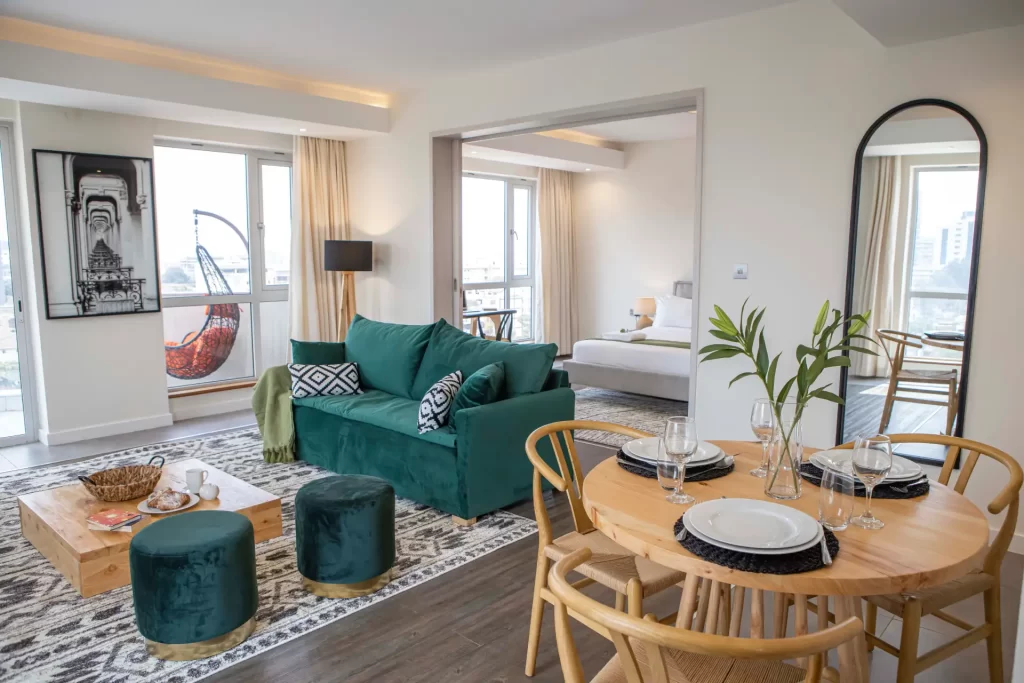 Nairobi is a vibrant and exciting city with a lot to offer business travelers. There are many great hotels in Nairobi, but if you're looking for a more unique and affordable option, consider staying at an Airbnb. Airbnbs offer a variety of amenities and features that can make your business trip more comfortable and productive.
In this article, we will highlight some of the best Airbnbs in Nairobi for business travelers. We will consider factors such as location, amenities, and price when making our recommendations.
PURPLE HAZE APARTMENTS, KILIMANI.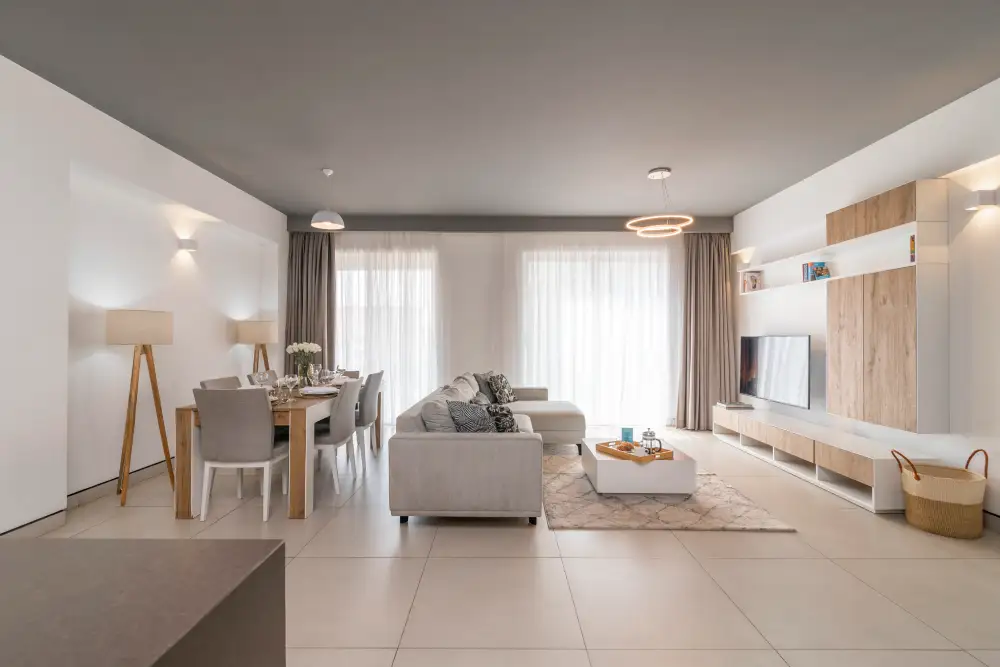 Purple Haze Apartments Kilimani is a great option for business travelers looking for a stylish and modern place to stay. The apartments are located in the heart of Kilimani. The apartment comes with a boardroom, fast WiFi and fully equipped gym. The apartments are within walking distance of many popular restaurants, bars, and stores. They are also close to major business centers, making them a convenient place to stay for business travelers.

CAPITAL M RESIDENCE, WESTLANDS.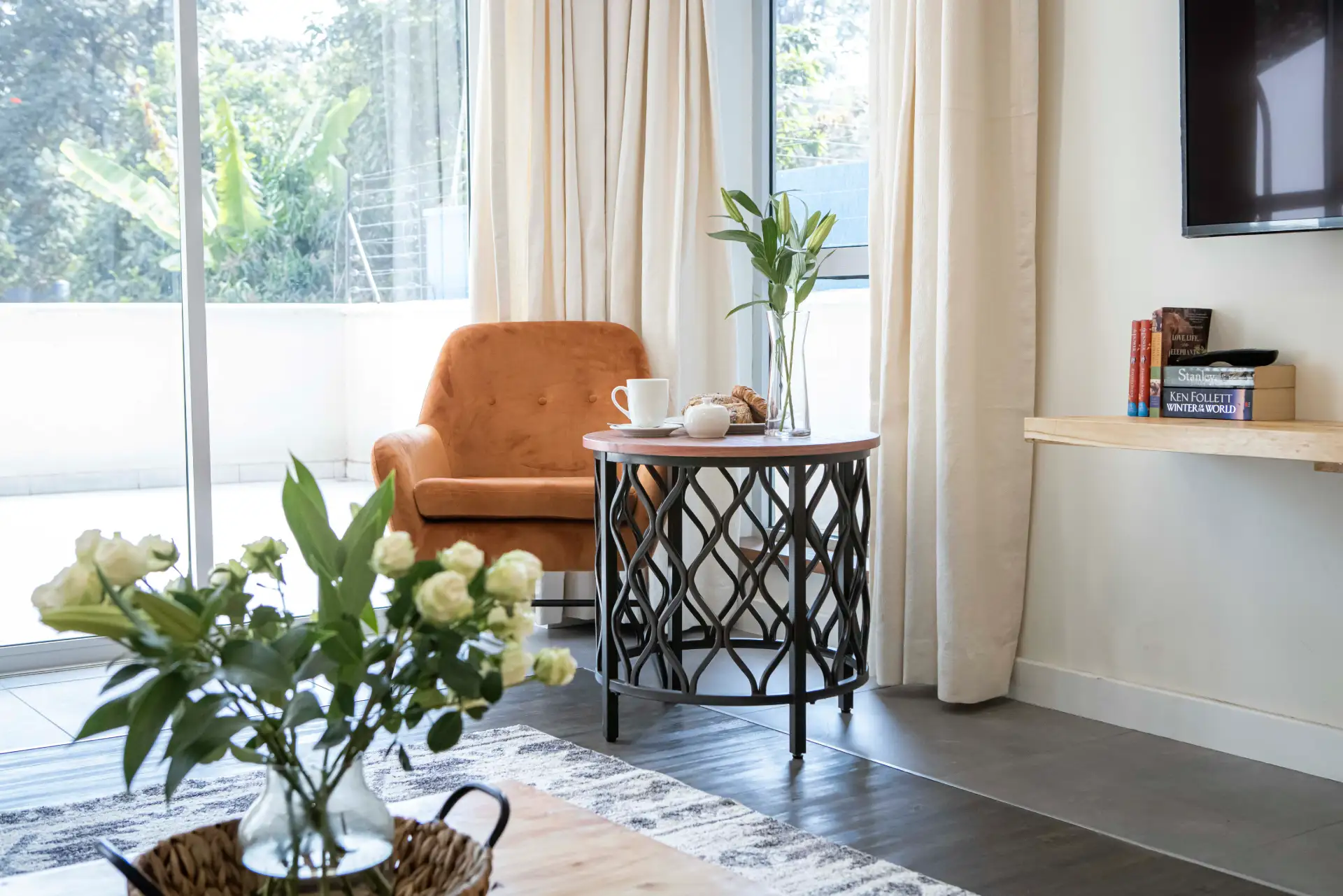 When it comes to business travel, comfort, convenience, and style are of utmost importance. In the bustling capital city of Nairobi, Capital M offers an exquisite experience that caters specifically to the needs of business travelers. From impeccable interiors to breathtaking views, this apartment provides the perfect setting for individuals who wish to stay in style while conducting their business affairs.
RIVERSIDE PARK, WESTLANDS.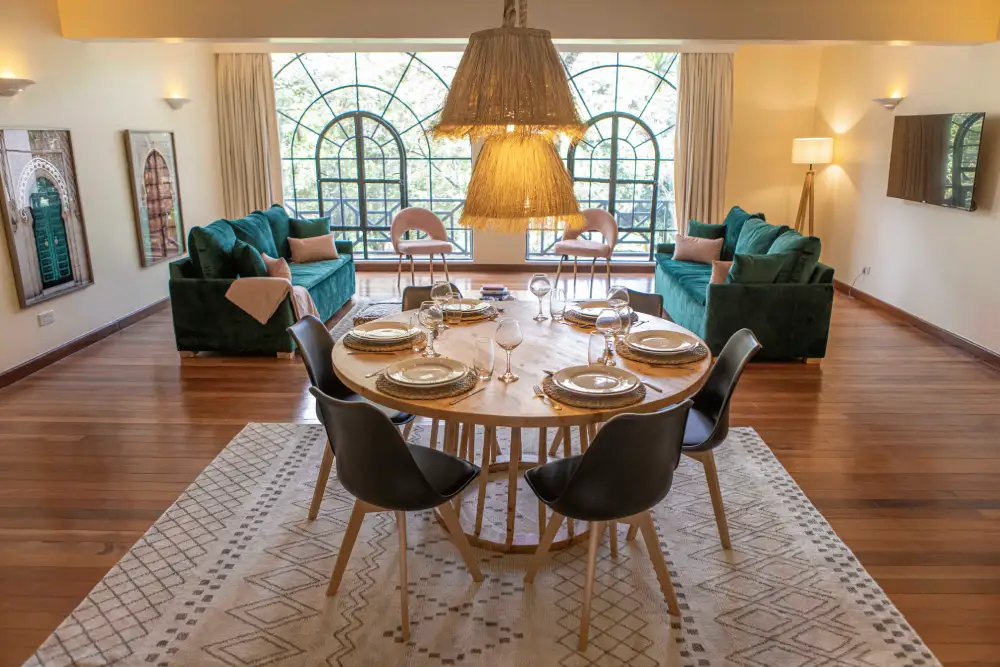 This inviting 2-bedroom apartment provides a perfect escape for business travelers seeking a serene environment. The property comes with a home office equipped with fast Wi-Fi ensuring As you step inside, you'll be greeted by a bright and airy living space with high beamed ceilings and large arched windows offering picturesque views of the beautiful central garden. The modern kitchen comes fully equipped with all the essential amenities, allowing you to effortlessly prepare meals and enjoy culinary delights.